Here's a quick and easy way to give your users the ability to toggle (hide and show) their password during login or signup.
In this ex...
Pointing your domain to Heroku has never been a straightforward process, especially if you have a complicated situation. For instance, if you wa...
I recently added Markdown to my website using the Redcarpet and Rouge Gem. I initially tried out the CodeRay Gem, but I ended up liking Rouge mo...
In my previous tutorial we went over how to install Ruby on Rails using the Windows subsystem for Linux. A fair amount has changed since I creat...
If you have just started using Ruby on Rails, or you have just updated your Rails application, you may have noticed that config/secrets.yml no l...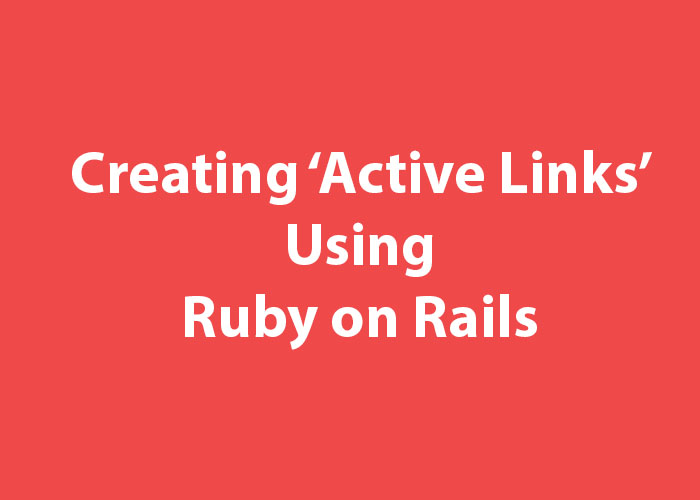 For a long time, I was looking for a good clean solution on how to create active links on the Mirror Communications website. I came across a goo...