Even if you do not work in communications, you have likely been asked at some point in your career to prepare a presentation, a speech, or a cor...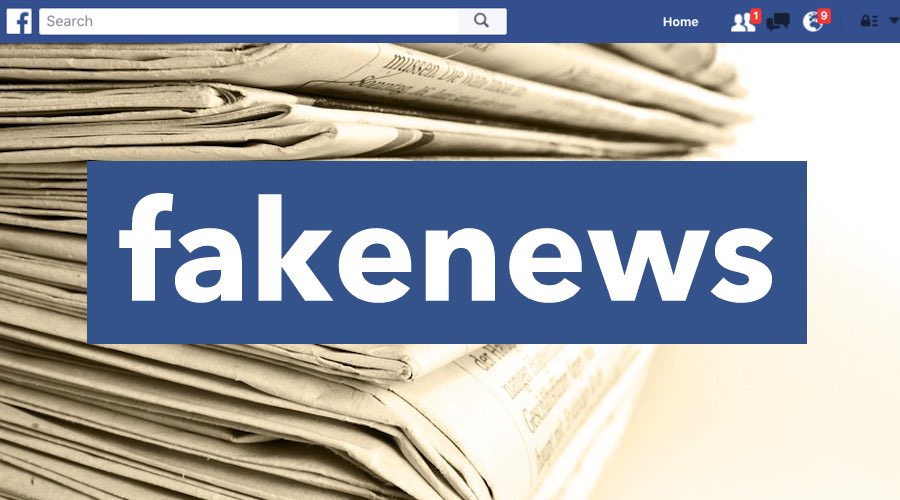 In the book, Contagious: Why Things Catch On (2013), the author Jonah Berger provides an analysis of how information spreads, and why certain in...
Are you looking for a way to identify communication priorities within your organization, or for your client? If so, then this questionnaire migh...
When you think of corporate leaders, you often think that they must be good communicators to hold their current positions, or have the "skil...
The best advice: Keep it short and simple (KISS). Abraham Lincoln's Gettysburg Address took only two minutes and contained only 246 word...