Did you know that Mirror Communications can host your website as well as register your domain? If not, just to let you know we are specialists...
Recently, a client of ours, gympass.ca was having trouble with spam listings, as the site allow...
Before we begin, you will need to set up a Google Console account (previously called Google Webmaster Tools), and verify your website. To do thi...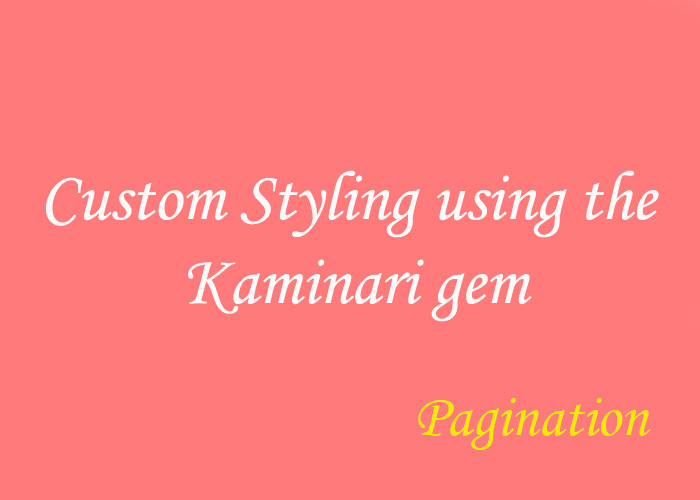 If you have a blog, you are likely going to need to restrict the number of posts you show. This needs to be done to not overwhelm the reader as ...
Even if you do not work in communications, you have likely been asked at some point in your career to prepare a presentation, a speech, or a cor...
If you are like me, then you have no formal education or training in web development. You simply have a passion for it, or maybe you have a ...